Tilaa viimeistään 18.12. ja saat paketit ennen joulua (koskee Postin lähetyksiä). Lue lisää >>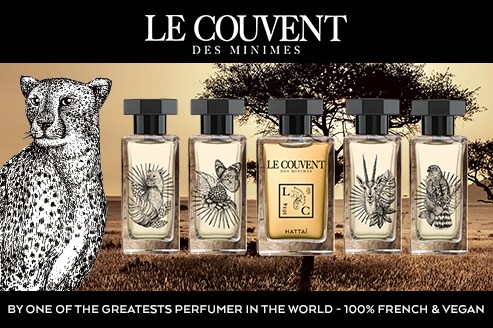 Le Couvent des Minimes
THE ART OF SINGULAR PERFUME
Le Couvent des Minimes perustettiin Etelä-Ranskassa vuonna 1614 kuningas Ludvig XIV:n hovin kasvitieteilijän, Louis Feuilléen, asuinseudulla. Hänen löytämiensä kasvilajien ja työnsä tuloksena syntyi Remarkable Botany: Botanica Nobilis.
Le Couvent des Minimes on saanut innoitusta tästä ainutkertaisesta historiasta. Art of Singular Perfume tarjoaa ainutlaatuisia tuoksuja, jotka sisältävät luonnollisia ja harvinaisia ainesosia ranskalaisen Haute Parfumerie -perinteen mukaisesti. Tuotteet ovat 100-prosenttisen vegaanisia.
Editor's pick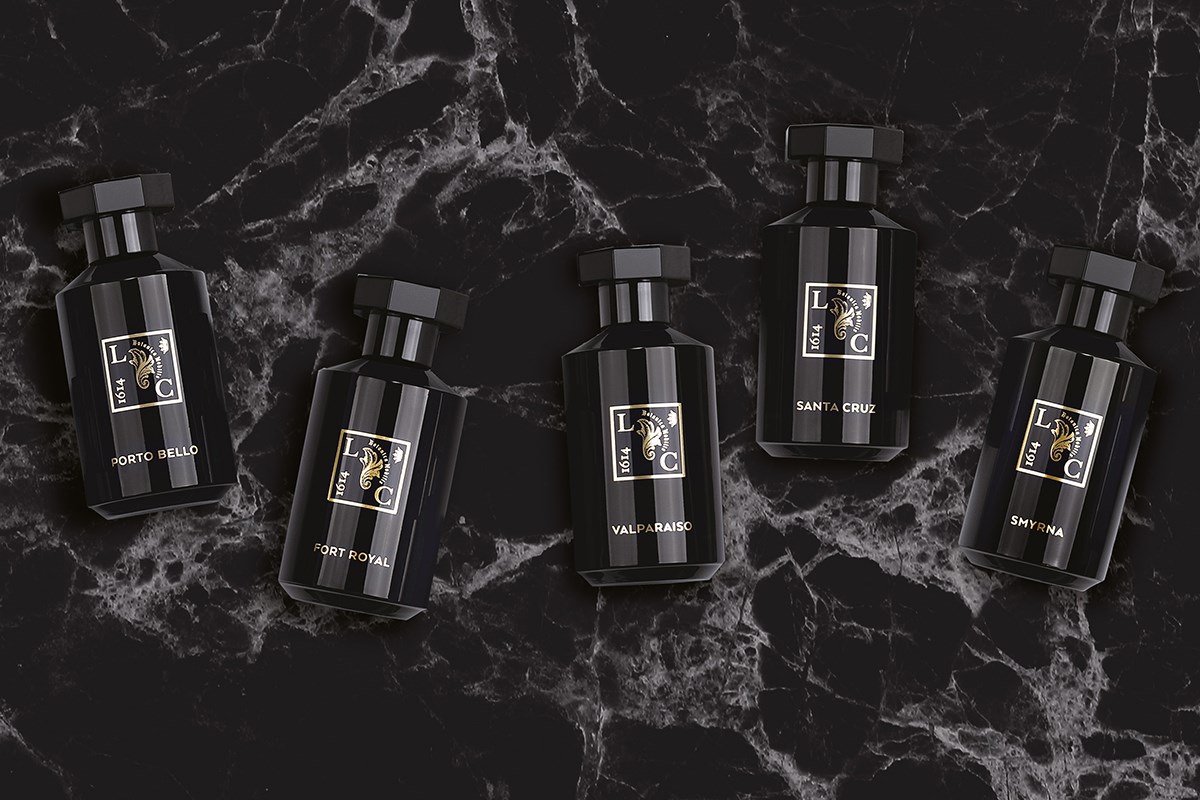 UPEAT PARFYYMIT KUTSUVAT MATKAAN
Harvinaislaatuisiin luonnon esansseihin sekoitetut upeat parfyymimme kertovat aistillisesti ja elegantisti unohtumattomista matkoista kaikkialle maailmaan. Jopa 86 % luonnollisia raaka-aineita, täysin vegaaninen.